A selection of GIFs produced by Giphy, highlighting individual celebrities' brands while maintaining shareability across platforms such as Facebook, Snap, and Tinder. These projects resulted in billions of views & shares across API integrations.
Shamelessly brilliant, Brittany Broski is an TikTok phenom, most notable for her viral meme in 2019 "me trying kombucha for the first time." in 2019, we invited her in for a shoot.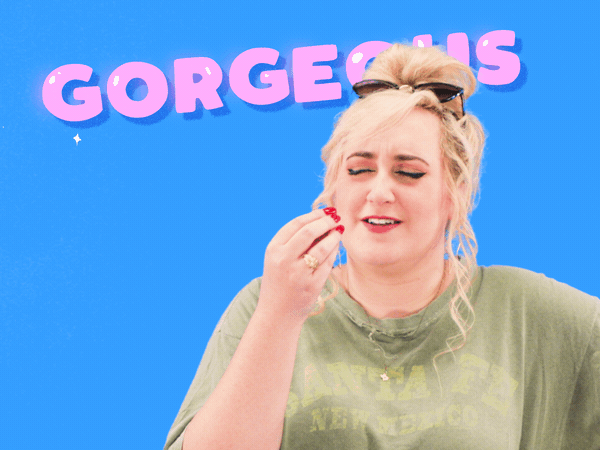 Executive Producers: Arielle Martorana and Ben Loescher
Director(s): Tianna Harvey, Sazan Pasori
A musician and songwriter, blackbear reigns as one of the top emo-core movement. We wanted to reach out to his fans with a GIF collection that expressed all the moodiness of his albums.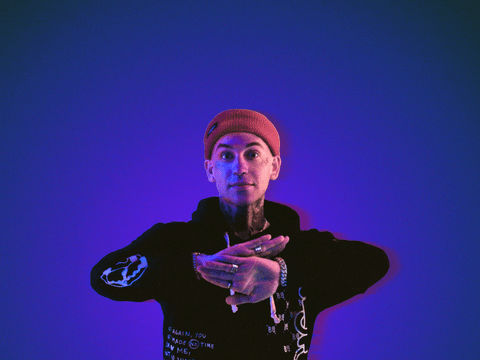 Executive Producers: Arielle Martorana and Ben Loescher
Creative Director: Jess Judkins
Director / Art Direction / Post: Tianna Harvey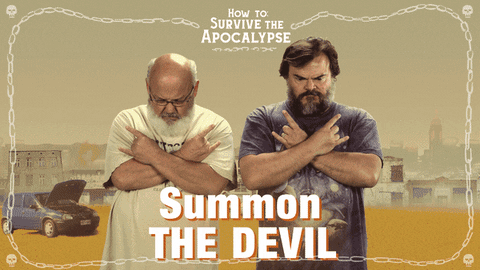 Executive Producers: Arielle Martorana and Ben Loescher
Director: Leroy Patterson
Art Direction / Post: Tianna Harvey, Leroy Patterson