What's more fun than a GIF? Many things. But they're still pretty fun. There's many reasons to share a GIF: special events and holidays, for more general emotions, or to impress your technically challenged relatives on Facebook.  
A GIF should be animated, expressive, and filled with personality. Here's some of my personality imbued into a variety of GIFs. 
Perfect GIFs to share to celebrate or commiserate an occasion.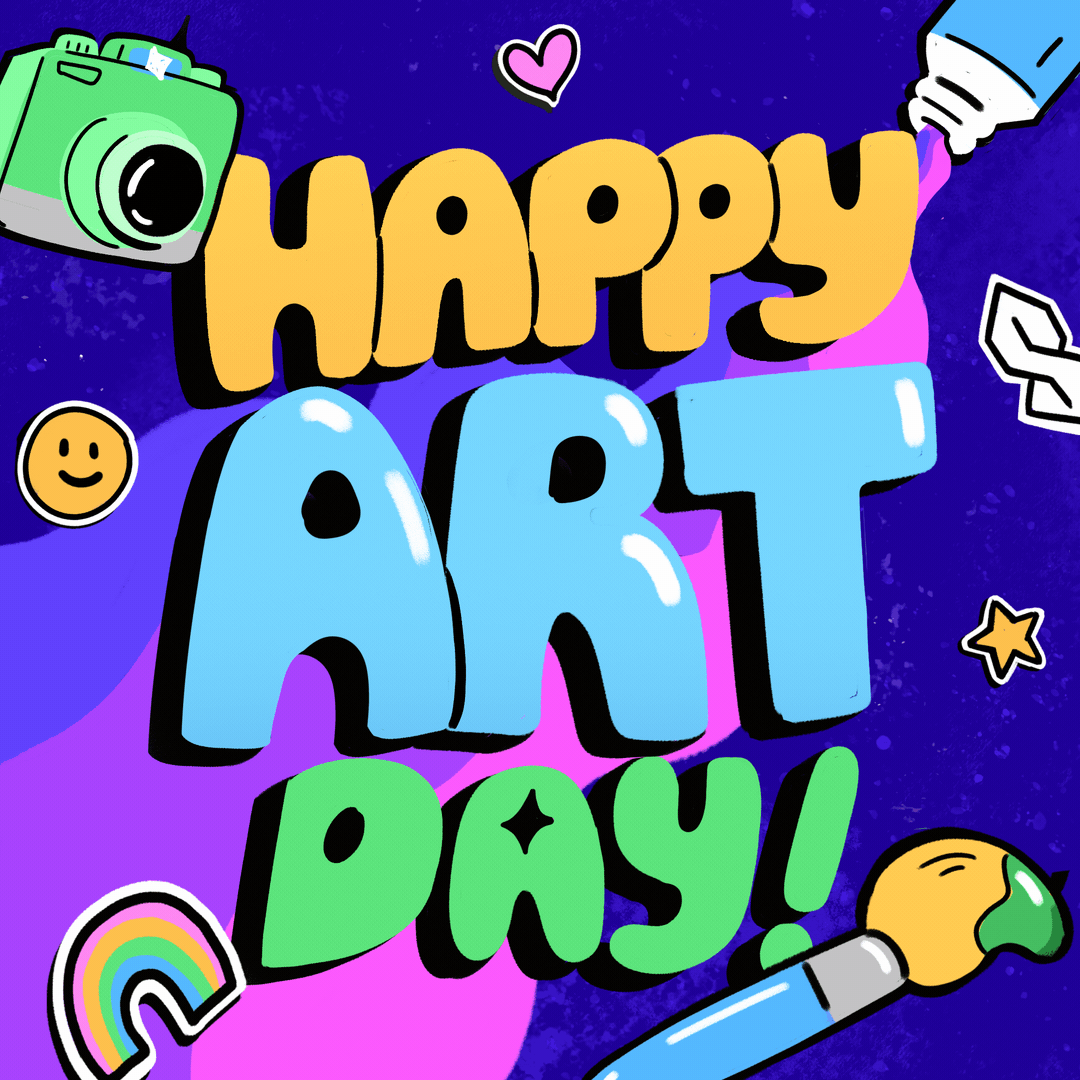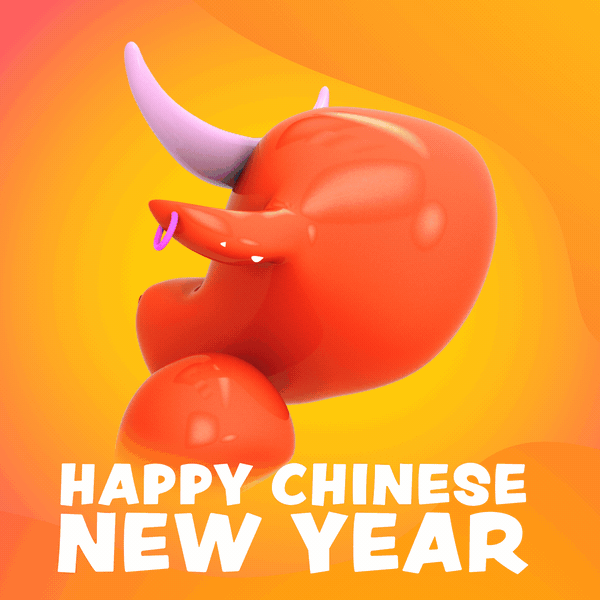 GIFs for any occasion. Meant to express general emotions or feelings, and great for anytime of the year.  
Created with Unreal Engine and facial mapping.
Credits
Producer:
Marina Campana
Art Director/Character Animation:
Tianna Harvey
Motion Design:
Mena Gonzalez